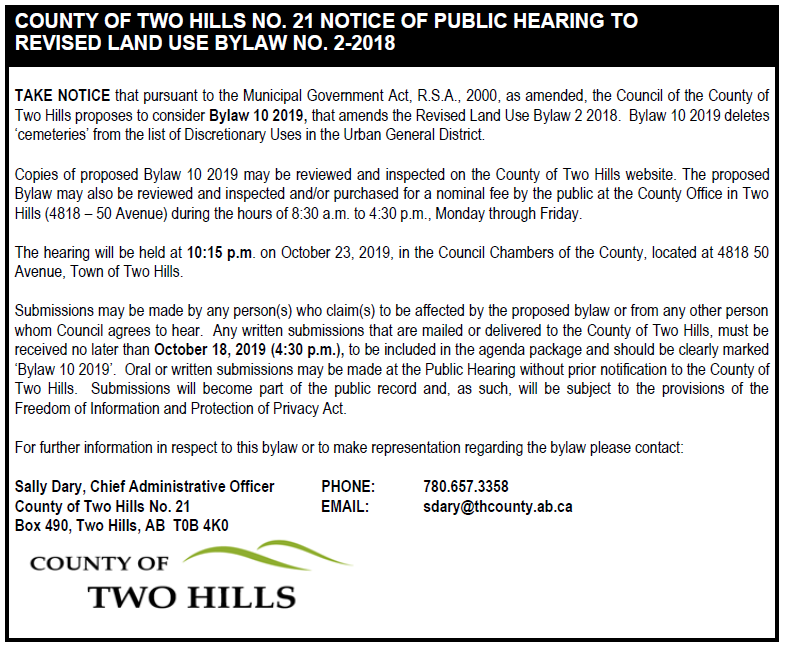 To view Bylaw 10-2019, click here.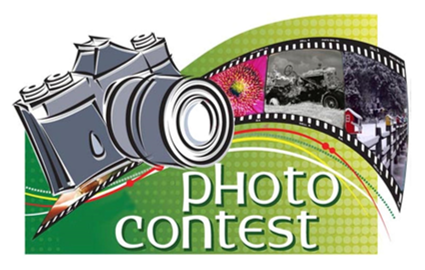 The Agricultural Service Board is holding a Picture Contest to feature photos on our homemade calendars. We are looking for agricultural related pictures within the County to be submitted to us. Examples would be livestock, landscape, harvest pictures, etc.

After receiving the pictures, staff in the Agricultural Service Board Department will judge and select the pictures to be featured on the calendar. The pictures that do not make it onto the calendar will be featured on our County website and Facebook page. The Agricultural Service Board Department looks forward to viewing your photos.

Please submit your photos to Sara Miller by emailing This email address is being protected from spambots. You need JavaScript enabled to view it..

The deadline to submit photos is October 31, 2019.


Notice - Property Inspections
---
Notice to Ratepayers

To complete assessments for 2019, assessors will be conducting physical inspections of properties throughout the County in the months of October through December. When assessors enter onto your property, their vehicles will be clearly marked with the County of Two Hills logo.

Your co-operation with the assessors is greatly appreciated, as it is essential in determining property assessments.

Sally Dary, CAO
County of Two Hills


Eagle Hill Foundation
---
The Eagle Hill foundation has Seniors Accommodations available as well as Seniors Apartments for rent. For more information, click here.