Recreation Fund Applications
---
Operating Assistance Grant Applications may now be submitted for the Recreational and Cultural Assistance Program.

Applications must be received on or prior to November 30, 2019. Late applications will not be accepted.

For more information, click here.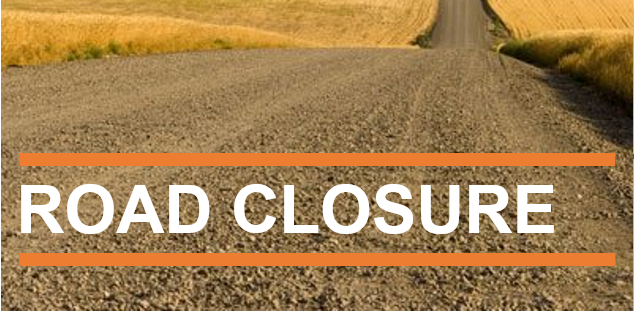 Effective October 28, 2019, Twp 544 from Sec Hwy 857 west to RR 151 will be closed for approximately 5 weeks for bridge repair.

To view the location on Google Maps, click here.

For additional information, questions or concerns, please contact:

Public Works Department
780-657-2499



Notice - Property Inspections
---
Notice to Ratepayers

To complete assessments for 2019, assessors will be conducting physical inspections of properties throughout the County in the months of October through December. When assessors enter onto your property, their vehicles will be clearly marked with the County of Two Hills logo.

Your co-operation with the assessors is greatly appreciated, as it is essential in determining property assessments.

Sally Dary, CAO
County of Two Hills


Eagle Hill Foundation
---
The Eagle Hill foundation has Seniors Accommodations available as well as Seniors Apartments for rent. For more information, click here.