Employment Opportunities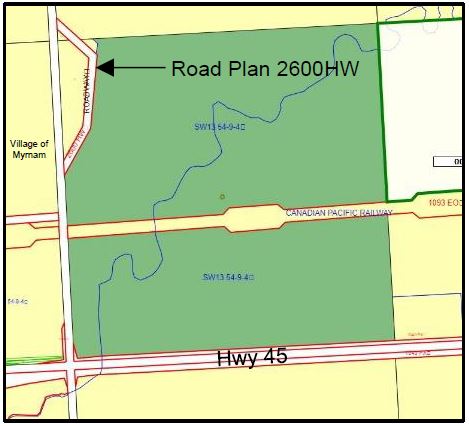 ---
CANADA SUMMER JOBS PROGRAM
The County of Two Hills is accepting applications for two Labourer positions under the Canada Summer Jobs program, being:
1. Natural Gas Utility – Labourer (1 position)
2. Public Works – Labourer (1 position)
Duration of Position: 7 weeks, commencing July, 2022.
Eligible participants must be youth, aged 16 to 30 years old. All interested parties may submit their resume citing posted position, inclusive of references, and a Driver Abstract to the "Selection Committee" at the County of Two Hills Administration Office between the hours of 8:30 a.m. to 4:30 p.m., Monday through Friday. Please cite which position the application is for.
APPLICATION DEADLINE MAY 13, 2022.
SELECTION COMMITTEE
Mail: Box 490, Two Hills, AB, T0B 4K0.
Phone: 780-657-3358
Email: This email address is being protected from spambots. You need JavaScript enabled to view it.
---